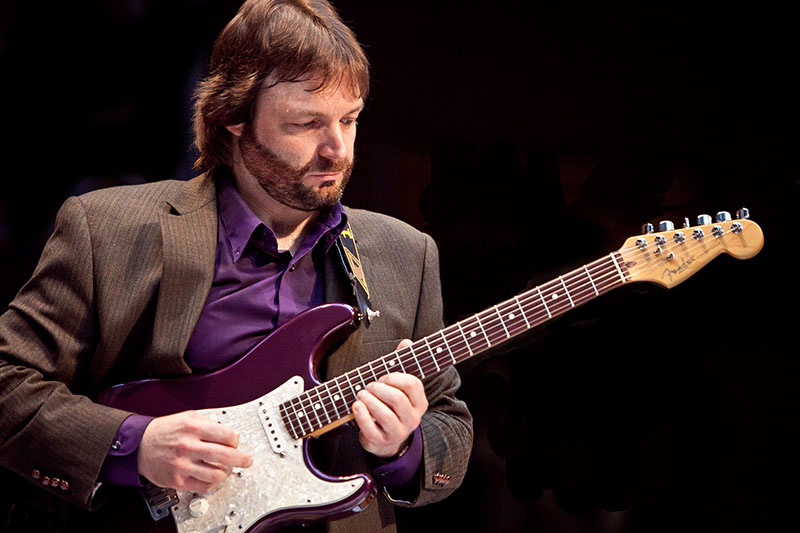 Philadelphia Guitar Lessons
with
David Joel

Learn to Play the Music You Love from a World-Class College Trained  Professional!
Gain True Musical Knowledge, Application
and Mastery!
Call David Today!
Phone: (215) 831-8640
Words from my Students…

You can get a Berklee quality education in Northeast Philly

I have been taking guitar lessons for 5 years; David has been my instructor for the last 2 years. David has the right amount of structure and flexibility in his lessons to keep a student moving forward yet allowing the student to control some of the direction. I am extremely... Read More

Brian Skinner
Student Testimonials & Performances…
---
Philadelphia, PA Guitar Lessons | David Joel Guitar Studio
 Study and learn methodically from a caring, college trained professional
 Have fun learning and playing the songs you love
 Learn to practice and play methodically
 Lead, rhythm & solo guitar playing
 Develop technical & improvisational skills
 Composition & tune writing
 Music theory & application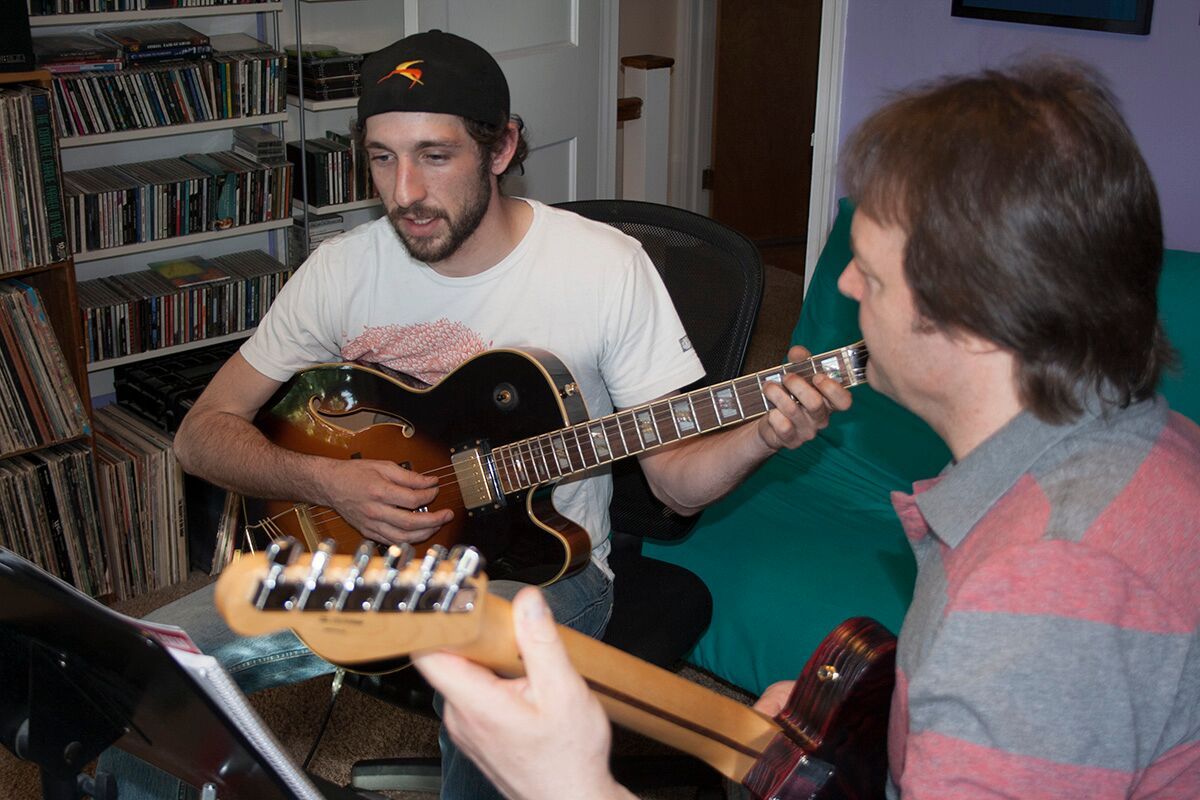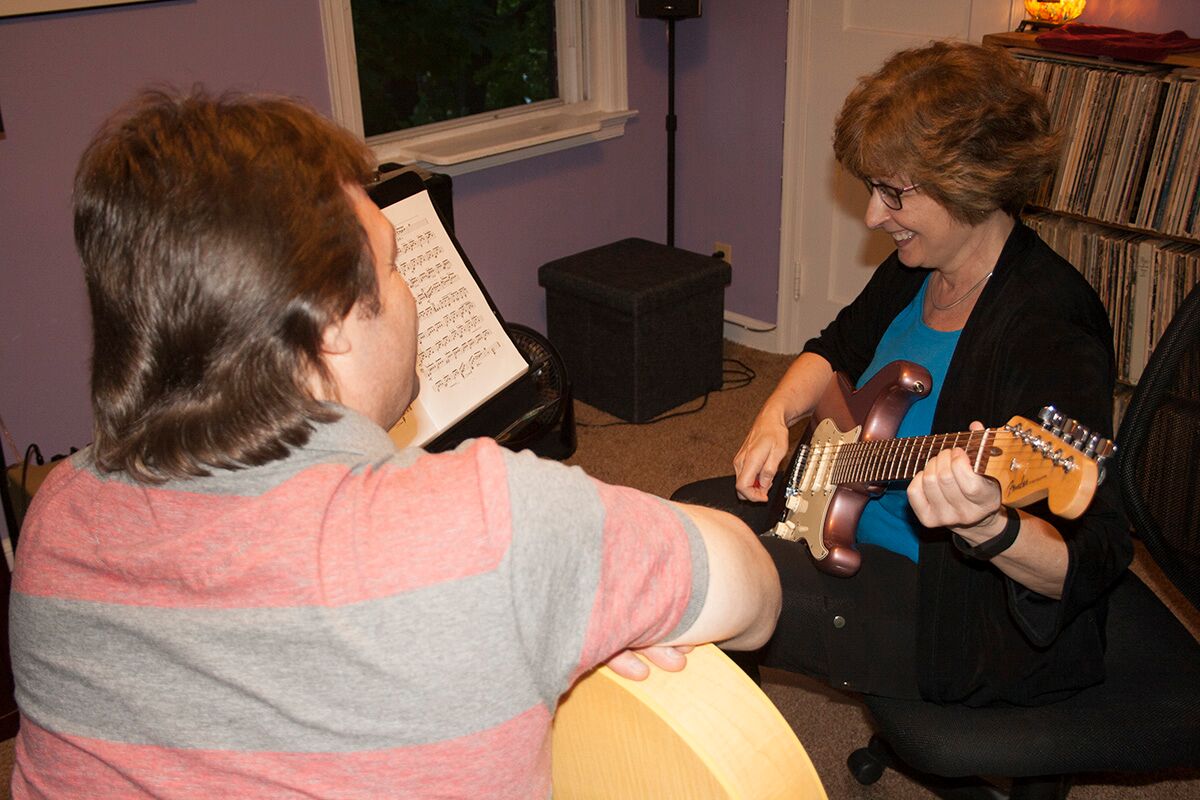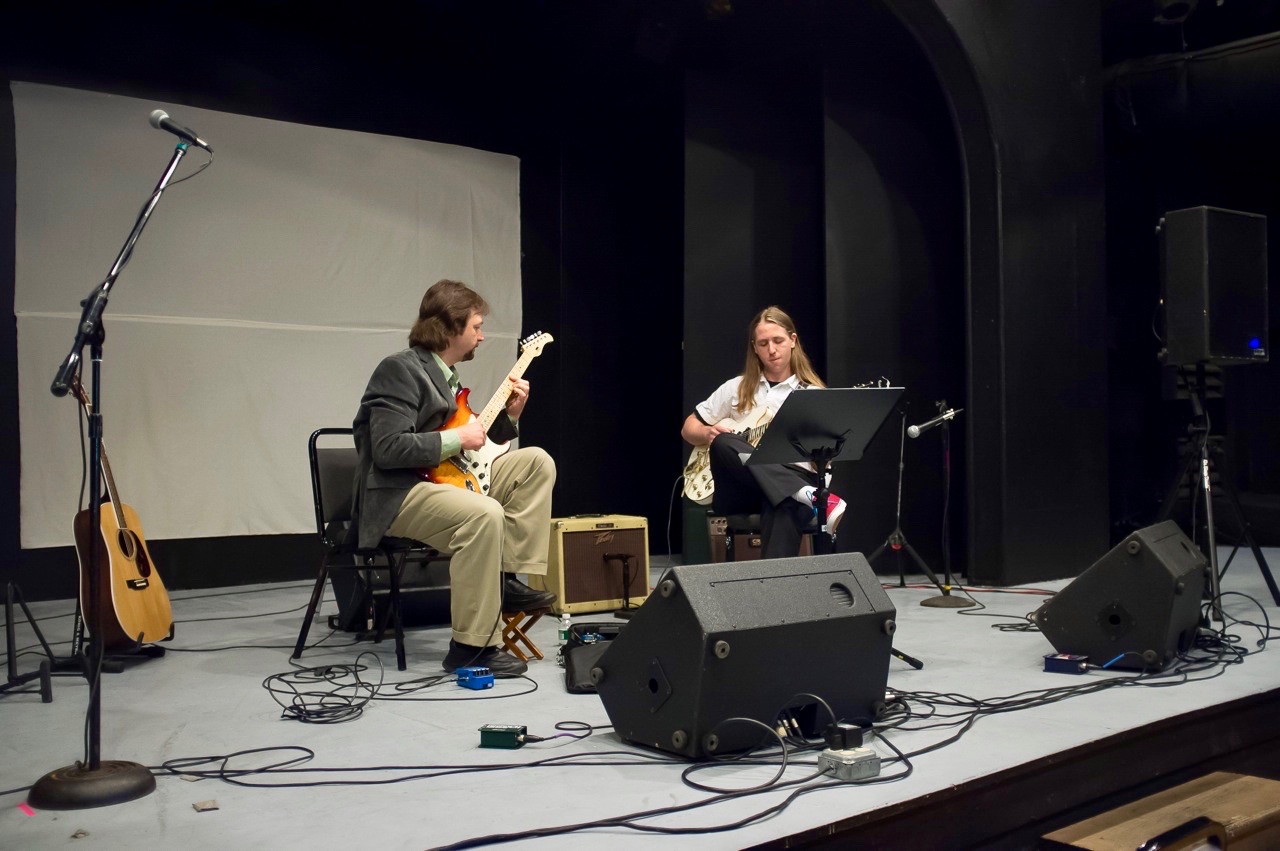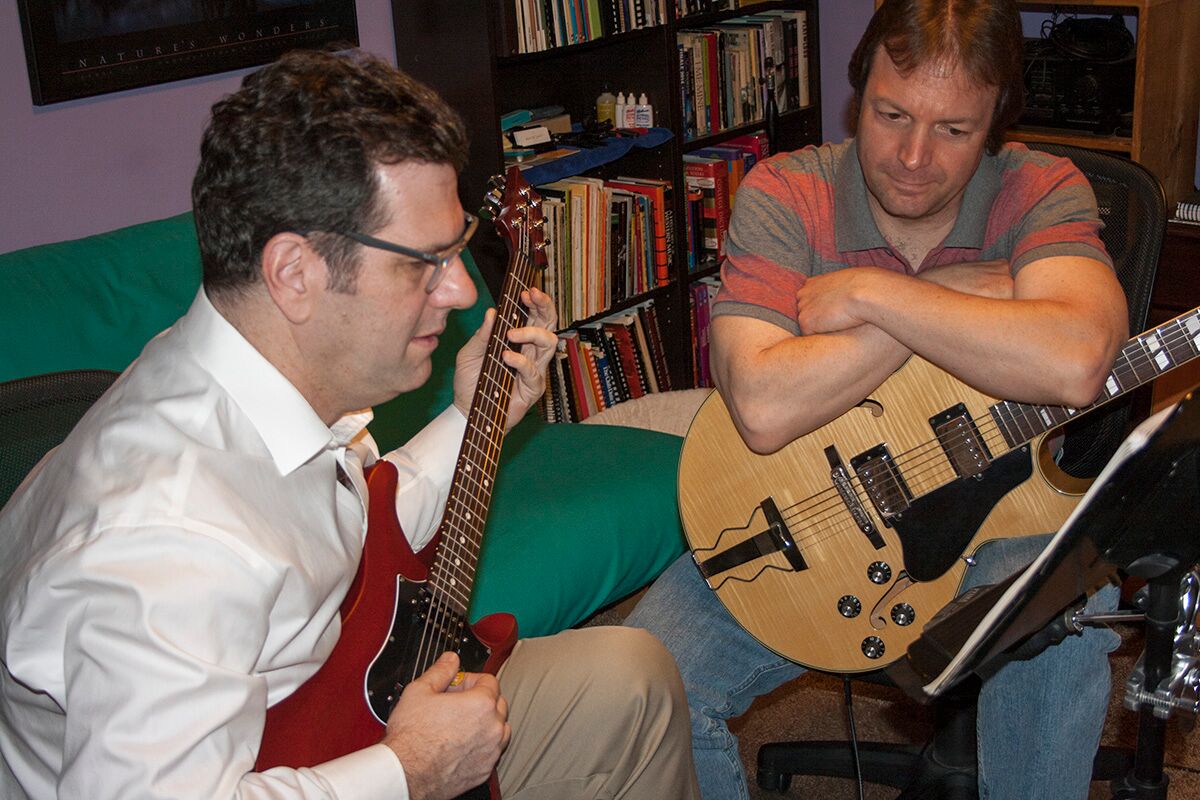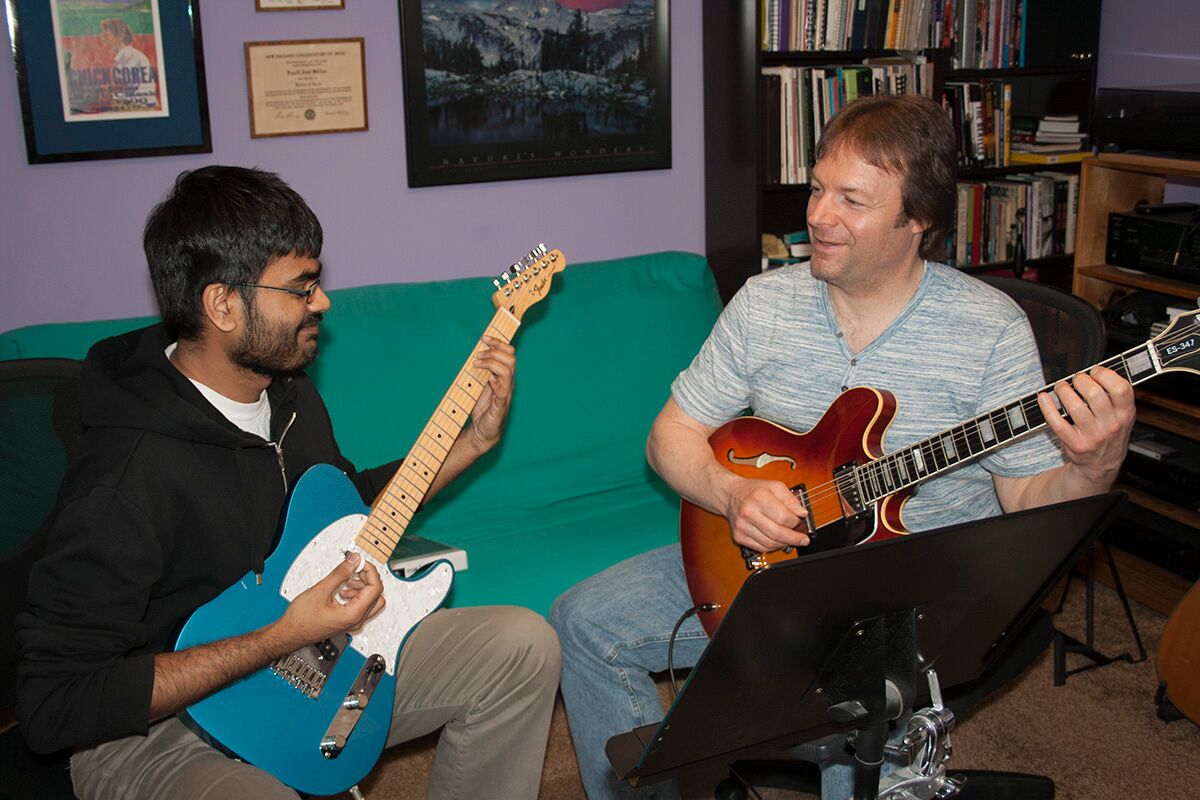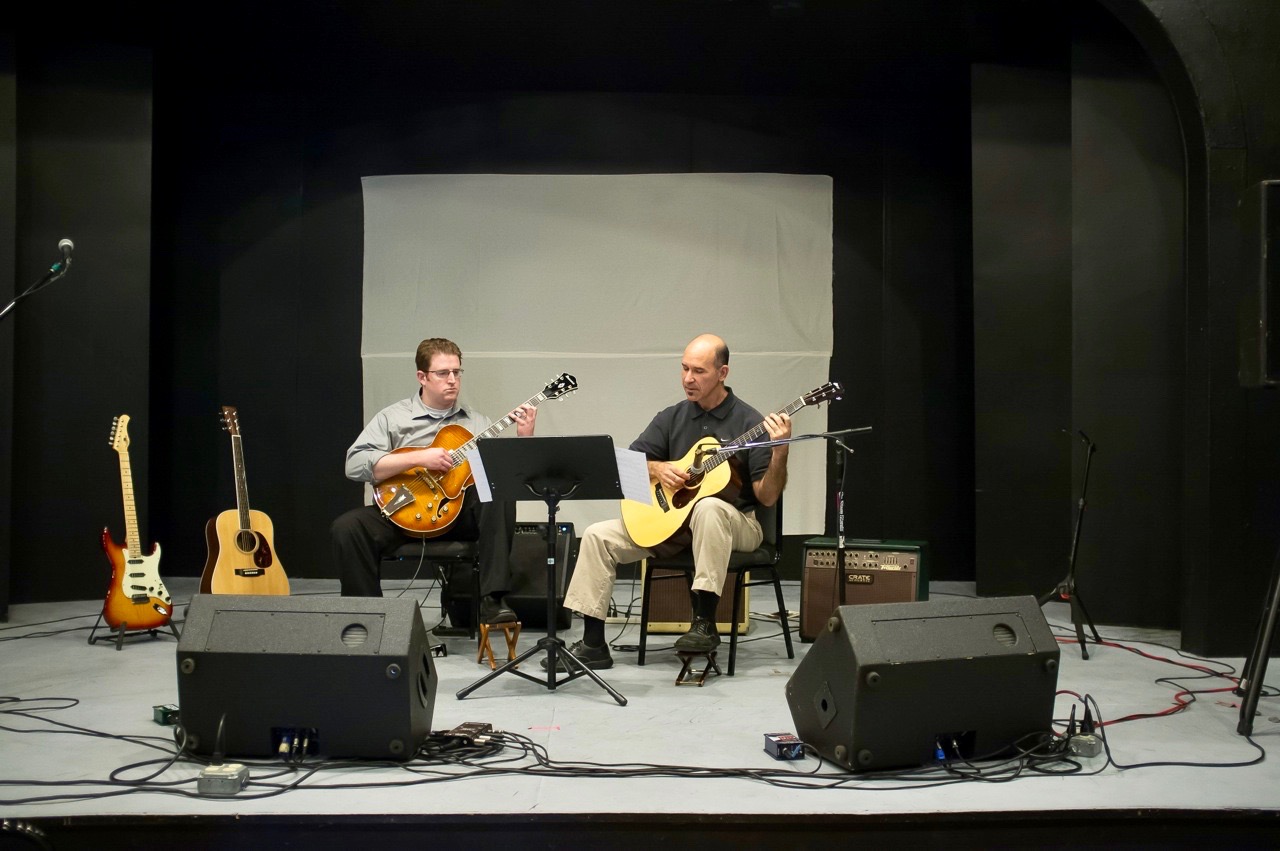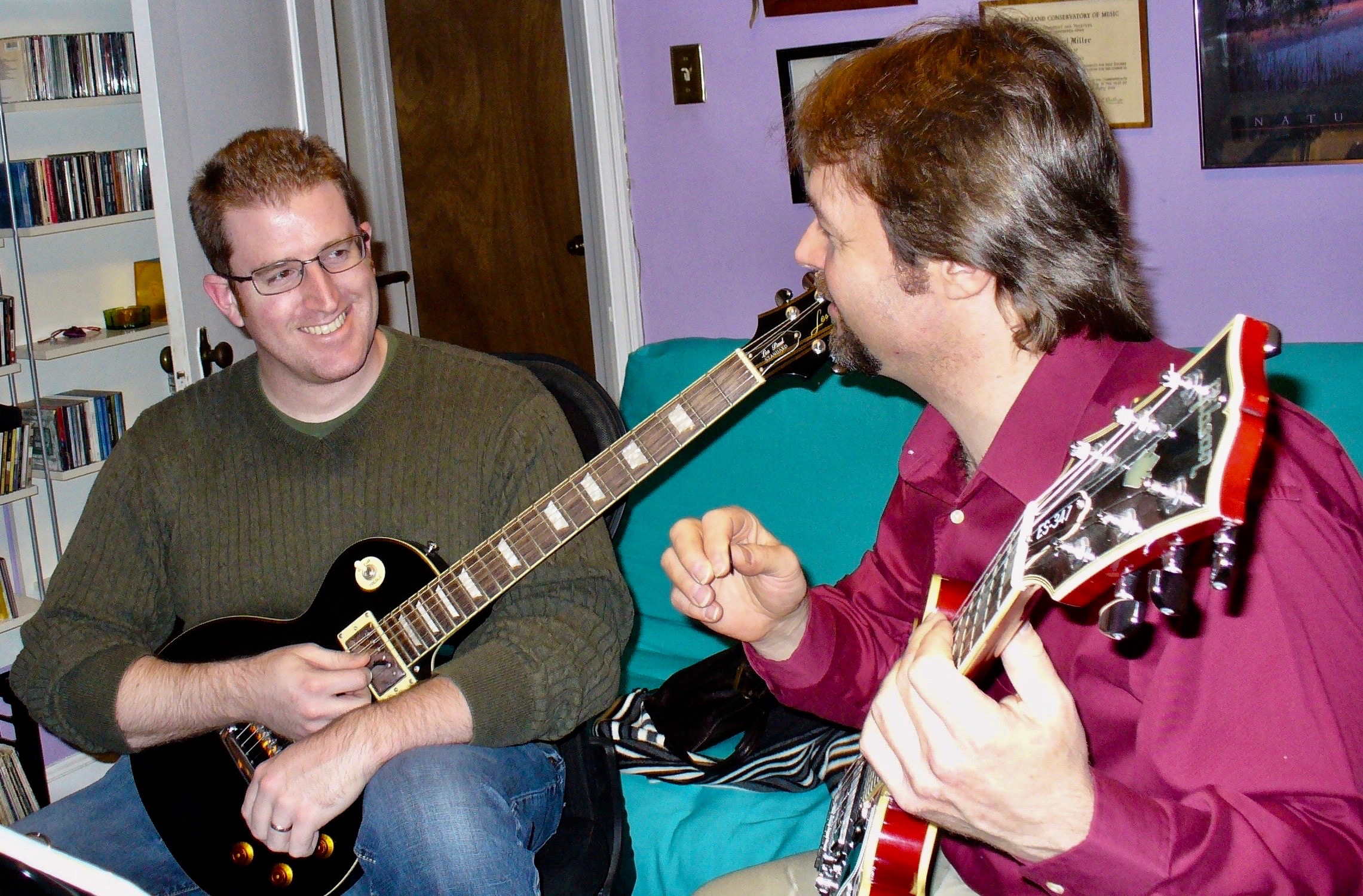 What are your musical goals?
Perhaps you've never played an instrument before and want to for fun. Maybe you've been playing guitar for years and have run into obstacles and barriers to understanding music theory which have prevented you from putting the pieces together and making the improvement which you have been desiring.
I help my students build and increase their musical skills by teaching them fundamentals which are necessary to excellent musicianship, both in understanding (theory) and in practical application (through paying an instrument).When these two areas are balanced and any misunderstandings are cleared up using a methodical approach, an individual learns to play well with good technique and confidence, thus achieving the goals of why he or she came for guitar lessons in the first place.